Friendship Messages and Graphics
Friendship Messages and Pictures are Listed for Teacher and Student Collaboration and Construction
Please Click Here for the instructions to use this template. We go back to the Respect template because instructions are written only once on somewhatof a Beta basis.
1. Instructions to copy to Word
2. Instructions to create Word Document
3. Instructions to create a PDF and upload the PDF media to usavaluescoupons.com
Thanks you for the effort and watch the comments from the site visitors accumulate under the post. Remember the whole exercise is to picture the values, messages, assets and attributes as you yourself or class see it.
Thank you
Graphics Are Being Crowd Sourced to Add to This Listing. See Foot of the Page. Send Us FREE Images that You would Use with Your Groups and Children.
Terms of use as we ask the crowd to edit a published post! Possibly creating something new and exciting! However, The use of the photographs supplied on this web page are restricted. You may not use them outside of the WORKS we are suggesting you undertake to create your own report and publish that report on our website www.usavaluescoupons.com .
This is done in connection with developing your WORK in the light originally suggested by our web page. As you arrange the photos and the messages you are not allowed to take a photo and store it or use it in your own media.
The word document and PDF that we suggest you use and create is only a WORK product and this creative process and cannot be stored or published outside of its reference to and attachment by reference to www.usavaluescoupons.com.
If a photograph is downloaded as a part of the process and is not used, it must be deleted on the local computer in use. You are not permitted to download the individual images under any condition.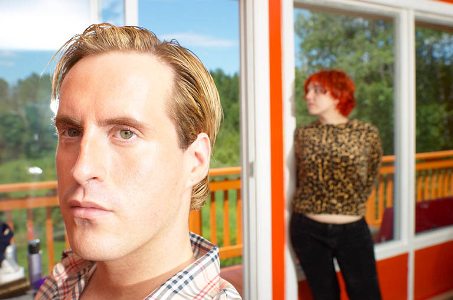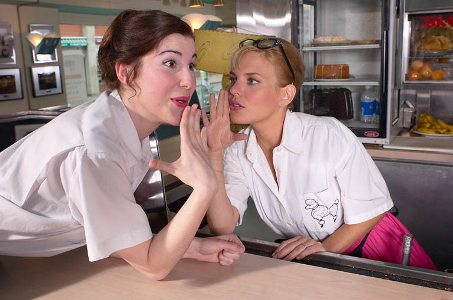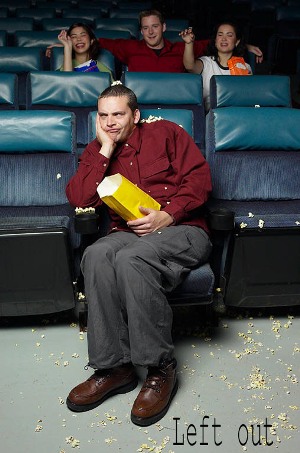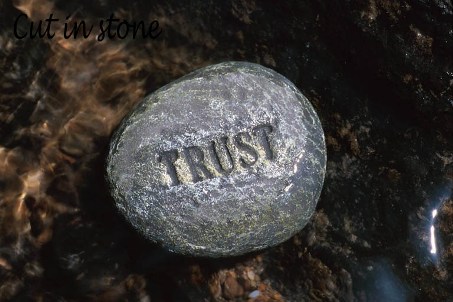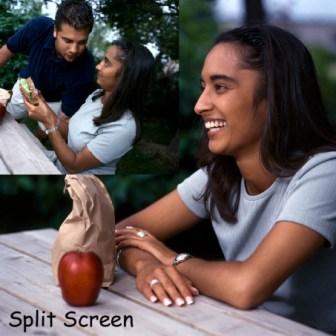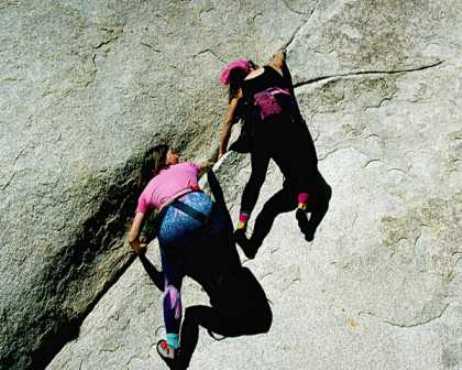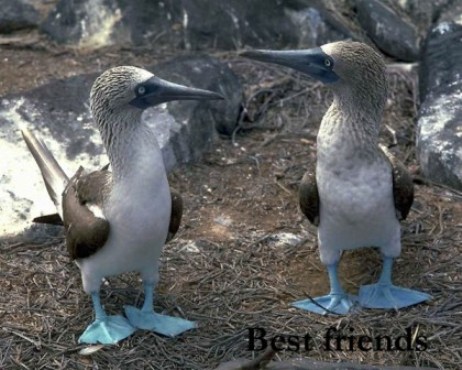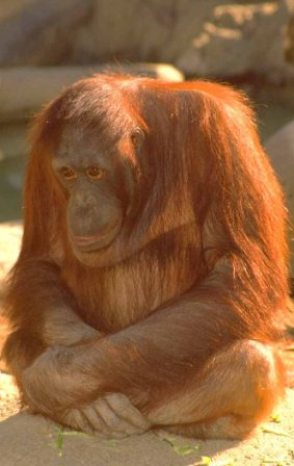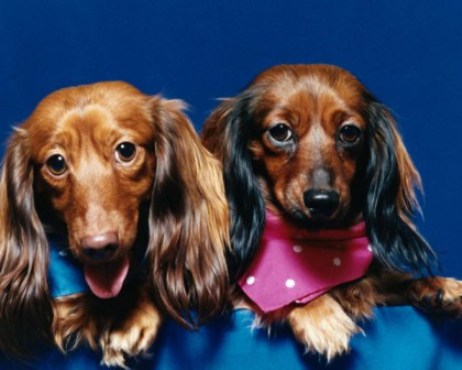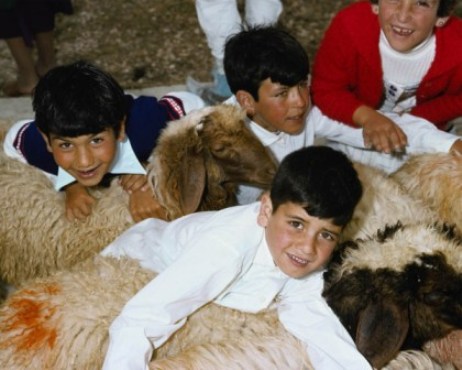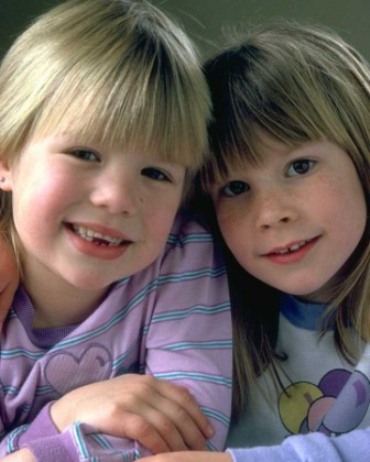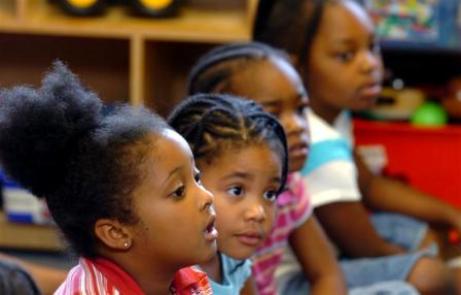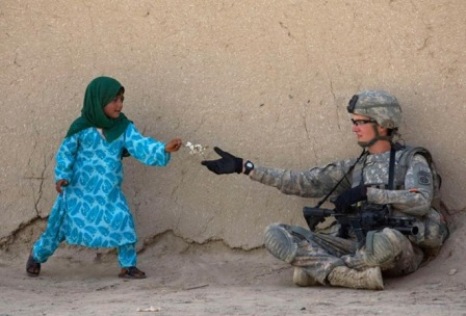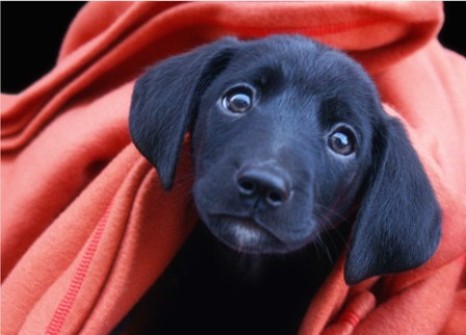 Format, size and place these messages once you have copied this page to a word document.
Use the full scope of Word to place these messages or your version of them as headings to each graphic. No other rules exist in the preparation of the PDF.
These are considered grade 3-6 appropriate messages. It is your report, you can change the messages.
Fear makes strangers of people who should be friends
A friend is a gift you give yourself
Real friends help us be the best
To have a friend, be one
Light the path for your friends and brighten your own
Your friends make your world, wherever you are
See Other Value Messages and Graphics Work Templates at These Links.
Separate templates exist for Respect , Compassion, Courage, Discipline, Friendship, Honesty, Loyalty, Persistence, Responsibility, and Work
Additionally do not forget the FREE COUPON that lists these messages and references many stories and books so that teachers, mentors and effective citizens have an easy time of communicating values, assets and attributes of opportunity and success with materials common to our daily life.
But of course reading as early in life as possible is critical to opportunity and success as a first things first personal asset. Cheers to that simplicity.
Separate coupons and more exist for Respect , Compassion, Courage, Discipline, Friendship, Honesty, Loyalty, Persistence, Responsibility, and Work
If You Wish Us to Add Your Graphics to Our Templates Just Send the JPEG Via Email with Instructions. Size is Largest Width or Height at 460 Pixels. We Compress the Image for the Web and Adjust It to Size. We Really Do Want All the Help We Can Get.