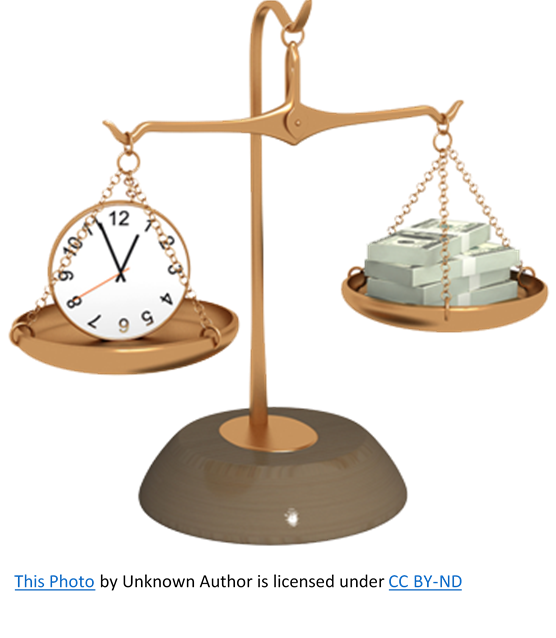 FED Admission to Being Private Sector Would Open Doors to Growth, Honesty and Reasonable Expectations Would Form 
#1 From: tdw.usavalues@gmail.com
Sent: Thursday, January 16, 2020 11:25 AM
To: Ombudsman@frb.gov
Subject: Private Sector Banking
Dear Madam or Sir: We have sent this to reach the Chairman of the Federal Reserve Bank and the FOMC; and the Chairman of the Community Advisory Committee charged with providing feedback regarding the Community Reinvestment Act.
The Federal Reserve Bank is the banker for the private sector's +21 trillion dollar GDP; not to be confused those who control the +4 trillion dollar annual budget; 1 trillion dollar annual deficit; and the +23 trillion dollar total federal deficit. The +21 trillion dollar GDP has a present market value 10 times that considering growth factors and risk factors. I consider you to be the (my) private banker at the peak of the private sector and you have high powers to work with the Federal Government at levels that include the President of the United States.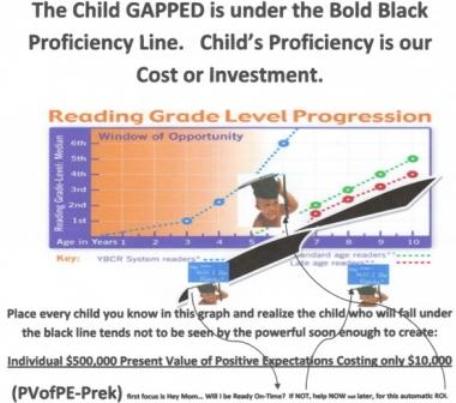 I expect you will continue to innovate as the most senior heads of the individual private sector to grow our total system of education, economics, emotions, ethics and environment. This may include ways that are not possible today but artificial constraints hurt the most at risk and doing away with them first things first will demonstrate best expected emotions and ethics. An unconditional gift to be valued at many times its cost, when done many times over, like only your bank can do, could change everything.
We are counting on your fairness to provide opportunity. We are asking you to aim fairness at good, better and best outcomes for all men, women, and children because you have already demonstrated direct power to change lives. Please be intrigued by the concept of better and best delivery from the private sector's top bank and view this request as a Holy Moment as described by Mathew Kelly in his 2018 book – The Biggest Lie in the History of Christianity.
When one visions the end in mind you will be receiving millions of Holy Moments delivered by Christians and others asking you to deliver choice, fairness and freedom. Fairness will timely set up each USA individual with real future work, if desired, pushing and pulling each to happiness. The vision of a first things first understanding of the public service message by those with children and grandchildren at age 6 to be ready or not has already started and your role as the keeper of the constraint (NewOldMoney) is becoming clear.
Cheers, you and your Federal Open Market Committee Members (19) are being asked to facilitate the creation within the private sector of NEWOLDMONEY that is designed to develop and create the new processes that change everything.
Thomas D. Wolfgram USA VALUES, LLC.
Early Reading Skills Delivered 651-735-3018, C 612-968-1579,
tdw.usavalues@gmail.com
www.usavaluesII2.com
https://twitter.com/tdwusavalues
https://www.facebook.com/tomwolfgram.96
https://www.linkedin.com/in/tomwolfgram/