WE THE PEOPLE - EMAIL INTRODUCTION by USA VALUES, LLC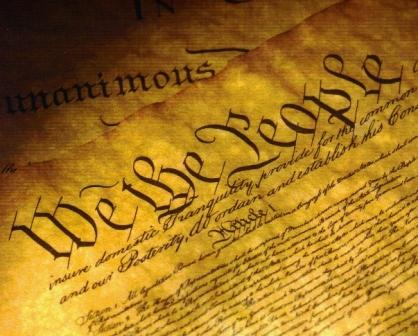 Dear
Positive Expectations
USA VALUES, LLC
651-735-3018
www.usa-positive-expectations.com
www.usavaluescoupons.com
We are about your grassroots promotion and advertising issues and public service messaging (PSMs) regarding early reading skills.
We suggest it is time to support education leadership with PSMs to align the Pre-K-12 system; creating proficiency, savings and money for other education innovations.
Can we and will we launch 100% of the kids into kindergarten ready to read, count and understand positive direction? It is time to connect the grassroots to a method of sustainable 21st century change. Change will create the lowest cost highest quality education system if it is based on "A FTFRTFT QUALITY IS FREE METHOD". Delivery of the 100% EARLY READING requirement to the schools is critically important. The message is to be sent often to everyone in your market as a first step.
Contact me to link your advertising and promotions to the PSM required to leverage High Quality First Things First Right the First Time Early Literacy to local growth economics, education, emotions and ethics. Sustainable improvement will use new bridge money to savings and innovation and no tax increases.
Help! Please email me with a time to call. I promise to link your advertising to local business growth choices.
Best regards, Tom
Early Reading Skills Delivered - Ringing Advantages
Thomas Wolfgram
President- USA VALUES, LLC
mailto:tomwolfgram@usavalues-character.com
https://twitter.com/tdwusavalues and
https://twitter.com/EEEEinNDC and
http://www.linkedin.com/in/tomwolfgram
651-735-3018; Cell 612-968-1579